शिक्षा दान मानवता को समर्पित वह सुगंध है, जो किसी भी राष्ट्र के भविष्य को संवार सकती है| – महात्मा कन्हैया लाल महता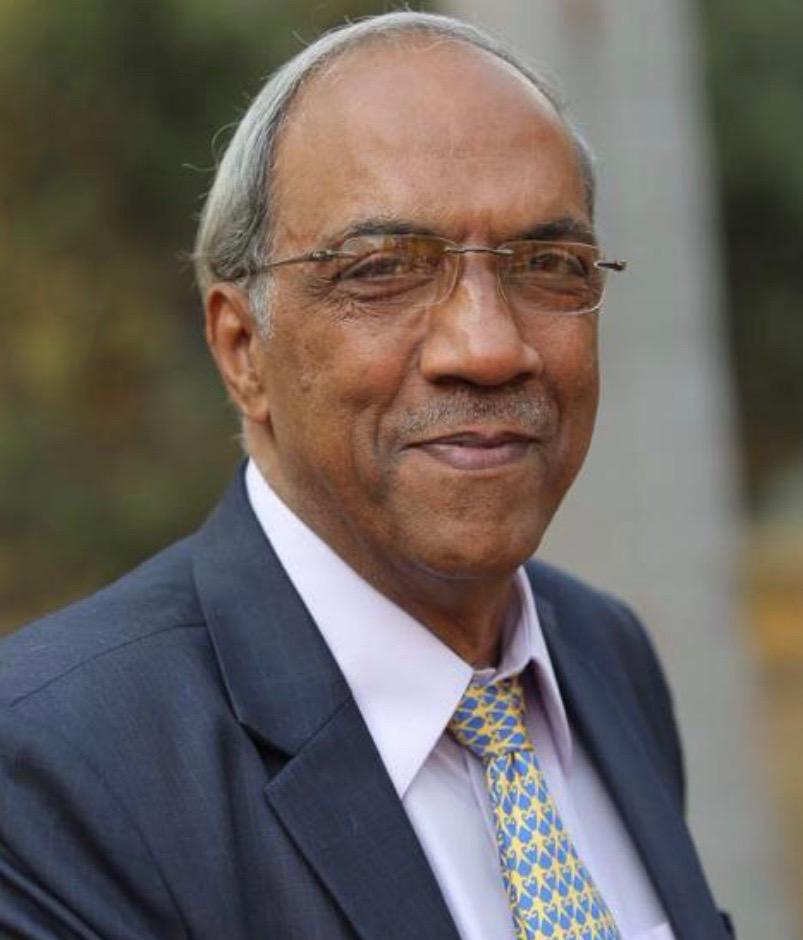 MR. ANAND MEHTA
President
Maharishi Dayanand Education
Society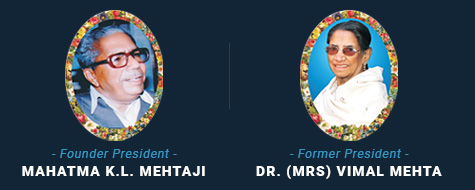 Our Achievements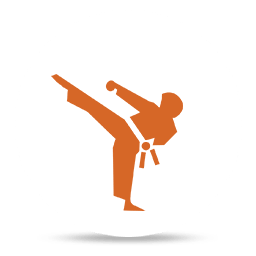 In Karate Do Dharmender, Sachin, Jeevandeep, Shubham, Raman Jha, Hemant, Irfan, Neeraj & Muskan brought laurels to the school by winning 48 Gold, 39 Silver & 16 Bronze Medals at different Distt., NCR, State & National Levels.
Mona Pandey of class 12th got Gold Medal In State Kick Boxing Championship.
Paras & Dharmender participated in Indo-Nepal Taekwondo championship held at Kathmandu (Nepal) & won Gold Medals at International Level.
Juned, Toshib, Sagar & Bharat have made their presence felt in cricket at National Level.